Avalara QuickBooks Advisory Board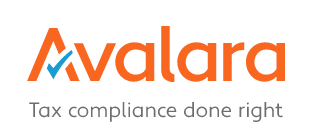 Last month, Avalara welcomed the Avalara QuickBooks Advisory Board to Seattle for meetings with Avalara executives, product development, sales, and marketing teams to discuss Avalara programs and products, go to market initiatives, and mutual growth opportunities for Avalara and its partners. The Advisory Board is made up of six QuickBooks "thought leaders" who represent different aspects of the business: technical implementation, marketing acumen, sales success, and knowledge of the industry.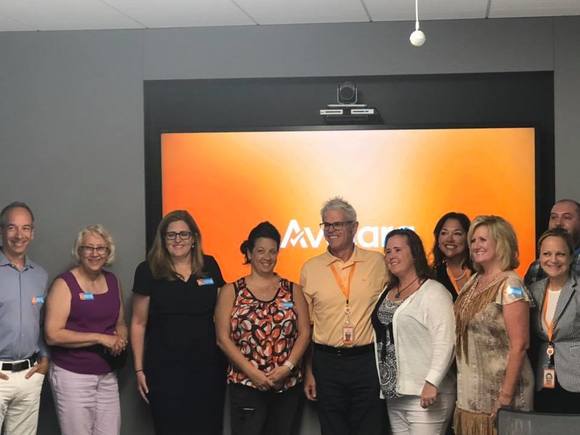 OUT OF THE BOX TECHNOLOGY has two reps on the Board – CTO Andrew Abrams (far left) and CEO Denise Loter-Koch (third from the right).
"Andrew and Denise bring very diverse areas of expertise to the QuickBooks Council," said Rebecca Brandeburg, Senior Marketing Manager, Avalara. "We love the different perspectives Andrew and Denise bring from a technical point of view and how AvaTax works with QuickBooks, and from the customer perspective about the value that Avalara brings to businesses who sell into other states."
Other QuickBooks Advisory Board members include:
Dawn Brolin – Powerful Accounting
Carrie Kahn – Complete Business Group
Robin Hall – VARC Solutions
Marilyn Sudbeck – Nimbus Consulting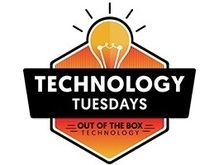 Make sure you join our next Technology Tuesdays on Tuesday, August 13, 2019 at 12 noon Eastern to learn more about Avalara's tax compliance services. It's a free webinar. Click here to register.
---
Your Comments