Welcome to our Post 4th of July Newsletter!
Welcome to our newsletter --- lots of news you can use in this issue!
Had a great time visiting with our wonderful friends and clients at the DreamMaker Bath & Kitchen Reunion in Waco, TX. Director of Advanced Accounting & Consulting Services, Mary Hunter, discussed QuickBooks and our services to the group. Make sure you take a look at the pictures from that event as well as Abacus Maximus. It was called the "premier technology conference for legal and accounting professionals" and it did not disappoint. CEO Denise Loter-Koch and CTO Andrew Abrams attended the conference - more on that in the newsletter.
Plus don't click on everything that hits your inbox! Be wary of email attachments and why getting a checkup for your paycheck is a must!
Oh, and our team celebrated the long 4th of July holiday weekend in, oh so many, fun ways.
Thank you for your continued support of our company and our services. We are grateful!
The OUT OF THE BOX TECHNOLOGY C-Team --
Denise, Lisa, Andrew
--- In our next newsletter learn all about our participation in the new Avalara Advisory Council.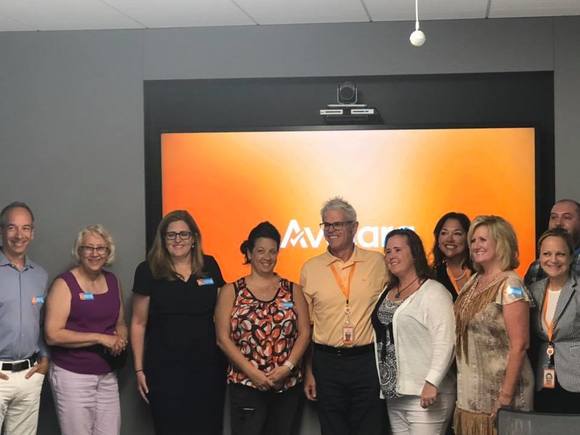 ---
Your Comments