Is This Your Situation: Wondering Whether You Need an Audit
"Private companies make the same audit service choices as public companies — for the same reasons — despite being exempt from many financial reporting requirements and regulations." So says a study from the Financial Executives Institute, a nonprofit membership association.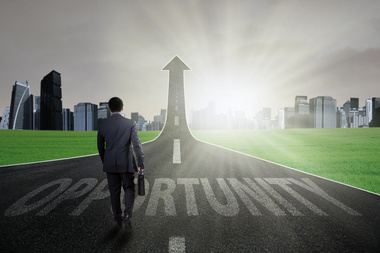 In the case of publicly held companies, there's no debate: Federal law demands annual audits. Private companies, however, often find themselves facing a strong need for audits. According to the study, banks were a leading reason, as they require the extra assurance that comes with an audit. Managers interviewed for the survey said that even with a private company, they felt more confident in reporting to their board with audited statements.
Who Should Conduct the Audit?
It is typically the CEO's job to choose an auditor for a private company. How this decision is actually made can be interesting. According to the study, "For the most part, the choice of auditor is made based on a pre-existing relationship that a member of management, or the board, has with an audit partner. In some cases, another intermediary (e.g., lawyer) gave a recommendation, so the personal network of each audit partner is important in gaining audit engagements."
What Should the Audit Involve?
If your firm wants the auditors to do more, you're not alone. According to the study, some CFOs wanted the auditor to do some accounting work for them. Other key tasks include assessing the quality of internal controls, identifying deficiencies, and improving all accounting systems and controls. According to the study, "CFOs found the mention of a control-related suggestion in the auditors' management letter to be an effective tool for driving operating and systems changes in their organization."
What Will an Audit Cost?
An audit offers a lot of value, but companies still must consider cost. Every engagement and every company is different, according to 2015 FEI data published in CFO magazine. Look at the numbers carefully: Private-sector companies surveyed paid an average of $254,740 in total audit fees in 2014. But this may be skewed by some particularly large companies. Median fees were only $70,000, up 2 percent. The same wide difference is visible in the number of hours an audit takes: The private company average was 2,800 hours, but the median was only 850 hours.
As you weigh your decision to get an audit and evaluate what it will cost in time and money, contact us for a no-obligation discussion.
---
Your Comments