Is This Your Situation: Concerned About Funding Your Child's Higher Education
Saving for your child's education is no easy task. Although it is ideal to begin a savings program when your children are born, some families don't start saving until their children are older. One of the best options is a 529 plan. With this plan, you can put away funds and avoid being caught off guard when college enrollment comes around. Following are answers to some of the most pressing questions about 529 plans.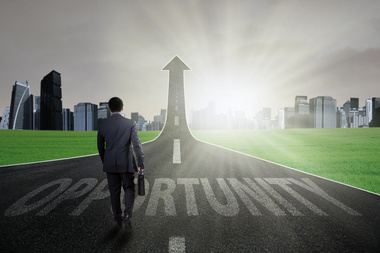 How does the 529 plan work?
In general, these plans allow for individuals to buy credits that can pay for future tuition and, on occasion, other college expenses. Some states may have residency requirements, and you'll need to select a participating college or university. These prepaid plans can lock in tuition prices, establish payments based on your child's age, and establish a grade limit for your student.
Can you get tax breaks?
Yes, 529 plans are exempt from federal taxes, as well as some state taxes. But this is only the case if you use the funds for education expenses.
Are there fees?
No, but there are some exceptions. You can avoid fees in a variety of ways, so it's best to consult an expert when making a decision on a 529 savings plan.
What about inheritance?
If the owner of the plan passes away before the money is utilized for a college education, it can transition to the successor named on the application. Always select someone you trust to manage your estate.
What if they don't go to college?
Of course, as much as we plan ahead for our child's future, there is no way to know what direction your child might want to go in life. You can change the beneficiary, so the money still is used for its intended purpose. Alternately, you can withdraw the money, but you may be subject to penalties.
Because each state may have a slightly different plan, it's highly recommended that you seek professional advice when deciding on a 529 plan. If you have more questions about saving for your child's college education, contact us today.
---
Your Comments