When You Should Take Social Security
Taking Social Security as soon as you qualify, typically age 62, may cost you money in the long run. On the other hand, you may not be thinking of the long run — there may be a good reason to take money out of the Social Security pot early. After all, you've been contributing to it your entire working life, and not everyone lives to 90.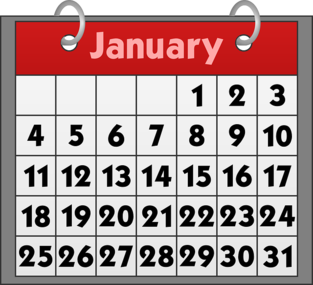 Here are some guidelines to help you decide when it is the best time to take your Social Security distribution.
When you're 62
You can begin your Social Security benefits as soon as 62, but that's not considered your "full retirement age," which is between 65 and 67, depending on the year you were born. If you start collecting at 62, your monthly benefit will be reduced based on the number of months you begin collecting before your FRA. Also, there are earning limits when you collect Social Security early that don't apply if you wait until your FRA.
The Social Security Administration puts it this way: If your FRA is 66, and you begin collecting benefits at 62, your benefits are reduced by 25 percent; if you begin collecting at 63, the reduction is 20 percent; at 64, 13.3 percent; and at 63, 6.7 percent. If your FRA is older than 66, your reductions for early collection will be more.
The SSA also rewards you for waiting beyond your FRA to start collecting. You get about a 7 percent boost for each year after your FRA up until 70 that you wait to begin collecting those monthly checks. That could increase your monthly payment by almost 30 percent. Sweet!
So it sounds like collecting Social Security as soon as you're eligible is a horrible idea, and waiting is a great idea, right?
Well, for most people, delayed Social Security gratification is a good idea. But for some, taking the money and running early makes financial sense. Here are some reasons to start taking your checks at 62.
Financial need: If you need the money to buy the basics — rent, food, Netflix — then take the money you deserve. You won't be alone, because a majority of people on Social Security start collecting before their FRA.
Health need: If you don't expect to live to the ripe old age of 80 or 90, it makes sense to start collecting Social Security as soon as you can. Chronic illness, realistically, can shorten your life and leave Social Security money on the table if the worst happens.
Investment savvy: If you think you can turn those early Social Security checks into a windfall, because you're that good at investing, then go for it. But remember: Your rate of return must exceed 7 percent for you to beat what the government already is promising.
What's right for you? Give us a call. We may be able to help you decide.
---
Your Comments