Fridays Off in July at KN+S
As everyone knows, busy season for public accountants is hectic to say the least. Since KN+S strives to find a work-life balance, the firm has Fridays off in July. Here are some of the examples of how people took advantage of their long weekends.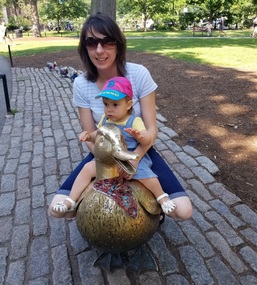 Anastasiya Yelina, Semi-Senior, and her daughter check out the ducklings at the Public Garden.
Paula O'Brien, Director of Human Resources, takes a walk on Wollaston Beach in Quincy with her mom and daughter.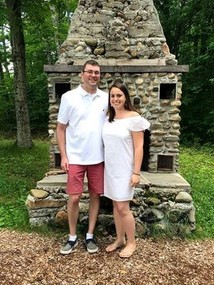 Ryan Tucker, Semi-Senior, and his fiancee celebrate at their rehearsal dinner.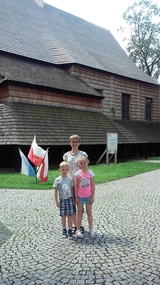 Halina Jankowski, Manager, and her two kids visit a 341 year old church in Gawluszowice, Poland. This is the church where Halina got married and her daughter was baptized.
Will Hanna, Intern, took a weekend trip to Washington, D.C.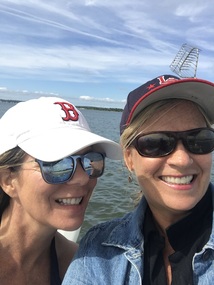 Linda Abair, Supervisor, spent time in Falmouth with her sister, kids and nephew.
Sandy Caterine, Senior Tax Manager, at Step Falls Preserve in Newry, ME.
---
Your Comments