Neighborhood Spotlight - the Museum District
Hello Friends and Neighbors!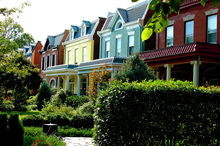 It is no doubt that we Richmonders are proud of our city. The natural beauty, history, cultural diversity and quality of life are just a few of the features we can boast about. And within our great city lies a neighborhood brimming with that same pride: the Museum District. Residents will tell you it's the perfect combination of diverse architecture, great restaurants and world-class museums in a walkable, urban neighborhood.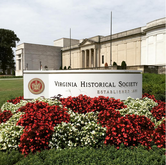 The Museum District is centrally located, bordering the Fan, Carytown, Scotts Addition and the near West End. Considered one of Richmond's most significant collections of early 20th century architecture, the Museum District (also referred to as West of the Boulevard) became the state's third largest historic district in 1993 and was added in its entirety to the National Register of Historic Places in 1994. The district features brick row houses, detached townhouses, condos and apartment buildings. The Museum District is home to the Virginia Museum of Fine Arts and the Virginia Historical Society.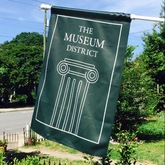 In the past 6 months, 50 homes have sold in the Museum District, averaging 3 bedrooms and 2.5 baths with just under 1900 square feet. The average cost per square foot was $246 and the average sales price was $462,228. Sellers saw an average of 100% of the list price, while homes were on the market for an average of 26 days before going under contract. It is interesting to note the following: while some houses in the Museum District sold for less than full price, MANY sold for over list price. There were also two sales over $1 million.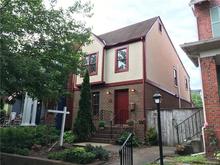 If you or someone you know is interested in the Museum District, you're in luck! I have a listing coming up on Patterson Ave. This unique home with Tudor styling, hardwood floors and nice moldings has a more modern floorplan than you normally find in the area. The centrally located kitchen opens into the dining room to the front and family room to the rear. Good-sized bedrooms and hard to find large closets make this city home easy to live in. Private fenced back yard offers many possibilities and walk up attic offers great storage. This picturesque quiet block of Patterson Ave is walkable to so many local hot spots and has a wonderful sense of neighborhood community. Give me a call for more info!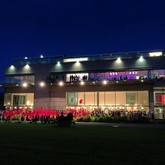 As always, I appreciate your business and referrals.
All the best,
Meg
---
Your Comments