Is This Your Situation: QuickBooks Isn't Cutting It
QuickBooks is first and foremost an accounting software. It's not a project management, customer relationship management, or job shop tool. A business needing such operational tools can often use an add-on software that integrates with QuickBooks. So how do you find one that works for your business?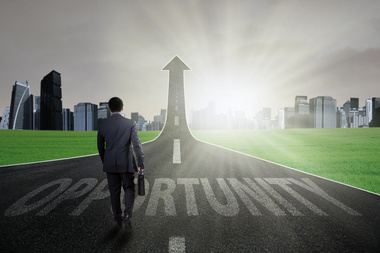 If you're using QuickBooks and looking for a specific software to fill a need for your business, and you want it to integrate, don't begin the hunt using Google or a similar search engine. Too many options and choices come up, which can make the process frustrating. Instead, use the Intuit Marketplace, where most of the research has already been done. If it integrates with QuickBooks, you'll probably find it at the Intuit Apps Marketplace.
On this platform, the solutions are all organized and searchable by industry or by the problem they solve. From here, you can choose your industry or business need, and then see all the different types of third-party solutions available, such as health care, for instance.
You can scroll through each of the tabs and look for a solution to fit your particular need. For some business needs, you'll find hundreds of solutions. You can narrow your search by reading product overviews. Research solutions further by clicking on their links. A wealth of information is available for each solution, including more links to the third-party provider's website, free trials, case studies, customer reviews, tech specs and more.
Just like shopping in a brick-and-mortar store, don't buy the first thing you see. Sometimes, the best purchase requires a bit more digging. Check out the free demos or call the developer and ask questions. Taking your time and doing the proper research will help you find the solution that works best for your business.
Be sure to contact our company as well. We may have clients already on a third-party solution that may fit your needs as well. Please do not hesitate to give us a call today.
---
Your Comments