Welcome to our interactive feature: an automated valuation model (AVM) tool. An AVM uses software to issue estimated values for a given property, based on the latest local data. The result is a mathematically generated home value range based on proprietary information. (More information about AVMs can be found online.) It's simple to use: Just type in the address, and you'll get a value range for the selected property.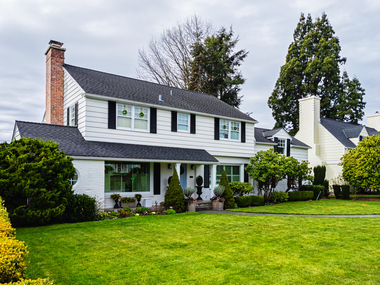 But that's just the beginning! You get much more, such as:
The median income for the neighborhood.
A list of recent sales near the selected property.
Nearby shopping information.
School district information.
Fill out the form below to start your property search.