DOL's Rules on Overtime Floor
As noted in a September 24. 2019, statement, the Department of Labor updated "the earnings thresholds necessary to exempt executive, administrative or professional employees from the FLSA's minimum wage and overtime pay requirements, and allows employers to count a portion of certain bonuses (and commissions) towards meeting the salary level." Nondiscretionary bonuses and incentive payments (including commissions) may be able to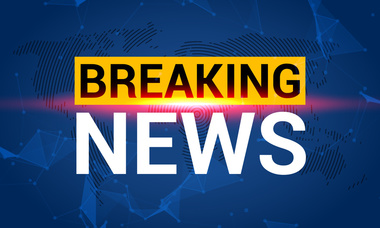 satisfy up to 10% of the salary level.
The current rate is $684 a week ($35,568 per year), a substantial raise from the previous rate of $455 a week ($23,660 per year). The Department estimated that as of 2019, 1.2 million additional workers would be entitled to minimum wage and overtime pay as a result of this change.
The DOL has raised the total annual compensation level for highly compensated employees (HCE) from the previous level of $100,000 to $107,432 per year.
The new rules took effect Jan. 1, 2020.
Unlike previous proposals, the new rules did not incorporate automatic raises tied to inflation, but we may see more frequent adjustments in the future. The previous threshold change occurred in 2004.
These new rules changed only the salary test; the duties tests remained unchanged.
What to do next
The Society for Human Resource Management said employers should review their payroll to see what changes they may need to make. Businesses will need to ask themselves whether it makes sense to raise the salaries of employees who will now fall into the "overtime category" so they can be treated as exempt, or whether it is better to leave them where they are and pay overtime as necessary. (Of course, to be exempt, employees still need to pass the duties tests.)
The SHRM also suggests strongly communicating with employees who had been exempt and are now nonexempt. Some may see this as a de facto demotion, so managers should reassure them the change is due to government regulation, not to the company's opinion of their work. At many companies, large numbers of employees will need to be trained in keeping track of and reporting their time.
As your company continues to proceed with any adjustments, be sure to reach out to us with questions.
---
Your Comments