Kitchen Accessories the Professionals Use
A well-stocked kitchen is the best tool a cook can have. Even if you're an amateur who just dreams of making gourmet meals in your kitchen, getting some must-have professional tools will help you along your way. The following are the top five kitchen items you should buy for your new kitchen.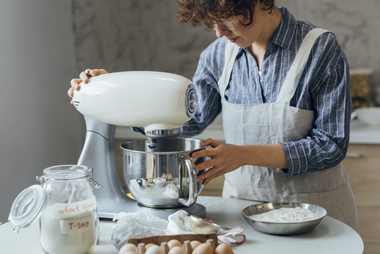 A Kitchen Scale
Have you ever read a recipe and been confused by the use of ounces rather than cups or tablespoons? Without a kitchen scale, it can be difficult to convert measurements in the middle of the process. When it comes to baking at home, precise measurements are essential. Professional chefs and bakers use kitchen scales to ensure absolute accuracy.
Instant Read Thermometer
The curse of the underdone chicken or the overdone steak is something many home cooks have experienced. The best solution for this is to invest in an instant-read thermometer. Basic models are inexpensive and can give you peace of mind that you won't be serving undercooked meat.
Stand Mixer
Every cooking and baking show features a stand mixer — the gold standard in mixers. Although it's not essential for baking at home, it sure can make the job easier. Stand mixers offer multiple attachments to simplify all kinds of projects, ranging from baking cookies to kneading bread to whipping up the perfect meringue. It's a bit of an investment but worth it if you do a lot of baking.
Electric Kettle
There are so many ways you can heat water in your home. A kettle on the stove has been the most common option for centuries. Some people just stick a mug of water in the microwave. But in Great Britain, the most common kitchen accessory is the electric kettle, and people in the United States are starting to embrace the convenience of this kitchen tool. Most models on the market automatically shut off when the water is hot enough, making it completely foolproof.
Chef's Knife
If you do any amount of cooking at home, having a good chef's knife will be one of the best investments you make. Hacking at vegetables and meats with dull knives can be frustrating. Learning how to hold and use a chef's knife will become second nature. The most important part is caring for your knife to ensure that it stays sharp.
If you are ready to fill your perfect kitchen with the best professional accessories, call us today.
---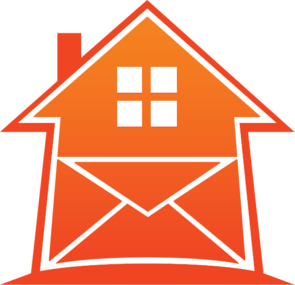 Need a simpler way to consistently reach more new prospects? The HomeActions digital marketing platform can help your business create content marketing strategies filled with engaging articles that get your newsletters noticed. CLICK HERE to find out how we can help you start launching easy email newsletter campaigns today.
---
---
Your Comments