Generate More Leads From Your Email Marketing
An email newsletter program may be an engaging and effective means of reaching new prospects and nurturing clients, but are you truly mining those leads? Now may be a good time to take stock and implement lead generation strategies that produce results.
---
7 Simple Things You Can Do To Generate More Leads From Your Email Marketing:
---
Consistently deliver your email newsletter on a predictable schedule

Incorporate engaging content that solves your readers' problems

Track click activity on key articles

Call or email those who have clicked through to read your lead-generating content

Track your phone calls, emails and interactions within your CRM or email newsletter platform

Review your metrics on a regular basis to track your efforts

Repeat
---
Send Clickable Content
---
Getting in front of your clients and prospects in their inbox isn't always enough. Include engaging topics of interest to your target audience in your communications to reap consistent open rates. If your clients and prospects know they can count on you for consistent email newsletter communications that are filled with useful content, you're far more likely to build the type of digital rapport that leads to conversion.
---
Solve Your Readers' Problems
---
Don't be self-promoting, instead be a problem-solver. Take the needs of your readers into account when positioning content in your newsletters. Incorporate content that takes a problem versus solution approach. Point them in the direction of new tactics they can try and services you can provide for them. If you deliver solutions to common issues, you'll help your readers while also driving leads to your doorstep. It's a win-win scenario.
---
Call On Those Who Have Raised Their Hands
---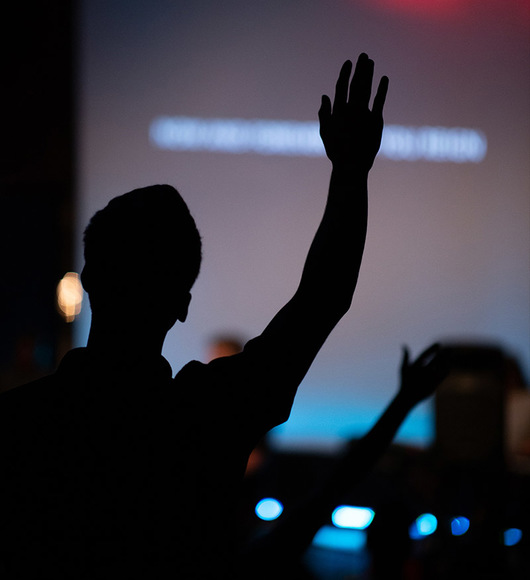 In order to get the most out of your email communications, you must track who is clicking through on key content that has a direct tie-in to your service offerings. Set notifications in your marketing platform that alert key team via email when this click activity occurs. If real-time click alerts are too overwhelming for your staff, group them into a "daily digest" format to list daily leads in a single grouping.
---
Track Your Interactions
---
Make sure you're recording leads and interactions from your email newsletter program in your CRM. Some newsletter platforms also have built-in CRM functions that can help you record, track and manage follow-up conversations with your prospects and clients seeking your services.
---
Start a Weekly Review of Your Metrics
---
Keep an eye on the metrics and reports generated by your email marketing efforts. Implement a regimented weekly system for monitoring your email lead reports. Ensure that no leads slip through the cracks by identifying those who have not been followed up on within the span of a business week. Instill accountability practices and goals within your team to keep them motivated.
Your readers will love your responsiveness, and you'll love the increase in leads, if you follow this tried-and-true method of leveraging email newsletters to generate consistent leads for your business.
---
Your Comments