Stuff Your Prospects' Stockings with Strategic Email Content this Season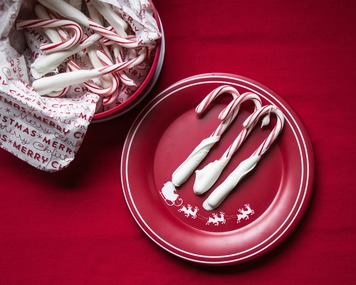 When it comes to marketing and client retention, email reigns supreme as the best option for viable lead generation, yielding the highest return on investment of virtually any marketing strategy.
Companies that are serious about implementing strategic digital marketing initiatives are far more likely to maintain consistent growth than those with a passive approach.
Four tips for implementing a strategic digital marketing plan:
---
1. Use Smart Content
---
Stay focused on the needs of your target audience when you create your marketing content. Know what is relevant to your clients right now and use that as inspiration to craft meaningful content that generates new opportunities.
How many times have you lost a client to a competitor because they didn't know you offer a particular service or product? By the time you find out, it is often too late. While you're nurturing your clients, don't forget to periodically remind them about your additional services and offerings. Harness opportunities to increase the value of your existing clients while also reducing client turnover.
For prospects, create content that has a direct tie-in to your services, and close each article with a call to action and obvious next steps for contacting your company.
---
2. Automate Consistent Delivery
---
Warm up your prospects and remind your clients you're there. A consistent content marketing strategy will yield measurable results, and email is the perfect vehicle for delivering trackable content to your contacts on a regular basis. Hit your readers' inboxes on a recurring schedule, and you'll always be positioned as an expert in your field.
Most digital marketing platforms allow you to set and schedule content far in advance. Some platforms will even do the hard work for you by automatically setting professionally written content into a regular distribution schedule. Resources like these save your professional staff the time and effort associated with writing marketing articles. They also help you stay on track with a consistent messaging strategy.
---
3. Implement Strategic Follow-through
---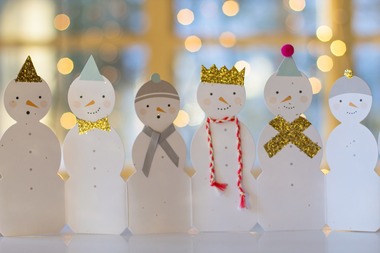 Turn your digital marketing platform into a lead generation powerhouse by leveraging it to deliver new opportunities right into the hands of your marketing team. Use digital marketing tools that allow you to set lead notification alerts on key content and define alert recipients. Be sure to copy relevant marketing team members to help track your opportunities. Instant or daily lead alerts give your representatives the ability to connect with warm opportunities generated by your digital marketing while your company is still fresh in the minds of your prospects.
---
4. Track & Monitor Results
---
If you're looking to keep clients and prospects coming to you instead of your competition, you need to keep a close eye on your marketing metrics and reporting. Watch your marketing stats in order to keep your finger on the pulse of opportunities, such as prospects who show a sudden increase in click-through activity on key content. Your metrics and reporting tools are your crystal ball into the minds of your readers, so use them accordingly.
Digital marketing technology can take your strategies from status quo to swelling growth. Use these four tips to accelerate your digital marketing efforts and make your company a front-runner in the New Year.
---
Your Comments