Staff Spotlight: Our Annual Management Planning Meeting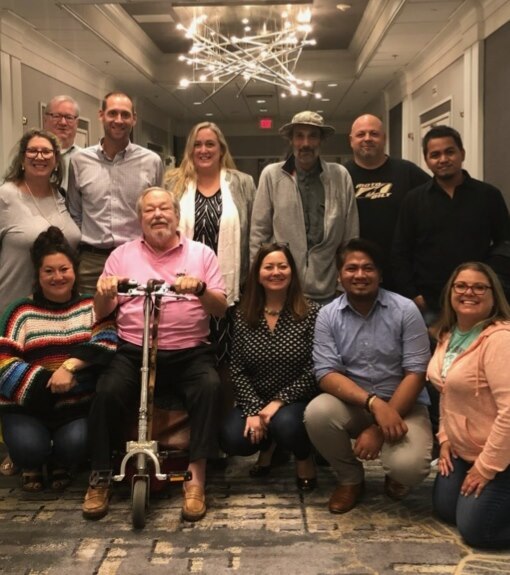 As a virtual office, our team doesn't often get an opportunity to gather together for in-person meetings, so this was a welcome event. Some of our team members drove in from the local area, some caught a plane and flew into DC, and others opted for a scenic road trip. As our management team gathered in Maryland, we met up at the Cooper's Mill restaurant at the Bethesda Marriott Hotel to socialize and enjoy actual "face-time" with our virtual team.
The next day was filled with presentations from our management staff as each team leader outlined their goals for 2020. It was a positive experience that left us all excited about the future of our company and grateful for all our clients who have trusted us to equip them with professional email marketing tools over the years.
After the day's sessions came to a close, our team gathered again for dinner. Many headed to a local sushi restaurant to enjoy good food and excellent company.
We are all looking forward to what 2020 has to bring, and we have a renewed sense of the strength of our team. It's quite an impressive group, and we're all very proud to be a part of HealthActions™.
---
Your Comments