Sharing is Best with Pumpkin Pie, Cranberries and Email Content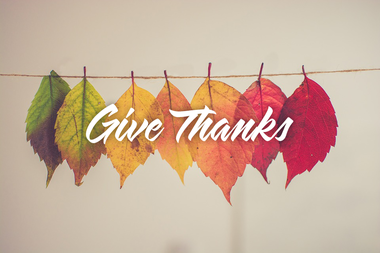 It's the season of sharing, and you have a great email article that just needs to be shared on your social media business pages. Share away! You may be able to easily share your email articles directly from your marketing newsletter. Many email platforms allow you to post your email content with just a few simple clicks.
There are plenty of ways to serve up new social media leads this holiday season.
---
Quick Tip: Create a Guest Record First
---
In order to produce links from your email articles to be used in social media marketing efforts, consider creating a "Guest" contact record in your email marketing database. Use the first name "Guest" or "Visitor" (or something similar) and the last name "Contact" with one of your marketing email distributions, such as info@ or contact@ to set up this record.
Why create a guest record?
This equips you with a generic email record that won't impact click activity for you or other members of your database. It also helps you avoid sharing email content that contains personalized name fields. Any personalized fields you may have used in your email will simply display as "Hello, Guest!" or a similar generic greeting. This will add a universal appeal to your email messages when you forward your newsletter to interested parties, post the latest edition to your website or share articles with your social fans and followers.
Complete the "Guest" record with your business address, phone number and any additional contact information that will help you route interested prospects to your company. This way, any links or articles you use from your email marketing on social media can be tied back to your guest database record and your business contact information.
---
Next Step: Start Sharing
---
The social sharing function of an email article varies between platforms, but it is usually a straightforward, simple process. To give you an idea how an article can be shared, here are the steps you would take if you posted an article from this newsletter to Facebook.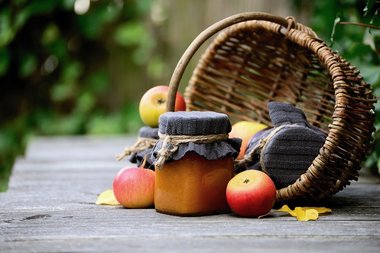 1. Click through to the full article. At the top of the article you will see a "Share" option. At that point, simply click to share.
2. Choose which social network you prefer. At the bottom of the social sharing tool window, you will see an option to share the article to several social networks. Click the icon of your preferred social network.
3. Choose whether you'd like to share to your personal or business page. Using Facebook as an example, you might see the option to share the message to your own timeline or to your business page.
4. If you manage multiple business pages, choose the relevant business page. Pick from a possible list of business pages you manage, and then click the "Post to Facebook" button.
Success! Your post will now be on your social media site for all your fans and followers to read.
Using a social media scheduling or management tool? Many social media planning tools allow you to post content to multiple social networks simultaneously, and also schedule out future posts.
If you're using a separate social media manager outside of your email marketing platform to schedule your posts, copy the URL from the full article or landing page of your email message to your clipboard (once you have clicked through to the full article or online view), paste that URL into your social scheduler and set your article to share on multiple networks as a link post. The corresponding article image will often display with the link post automatically. You might also want to add some short, engaging text to the post encouraging your social fans to read your latest newsletter article.
Use these simple strategies and take a multi-channel approach to your email marketing. Your social media fans and followers will be thankful you're sharing great content with them.
---
Your Comments