Is This Your Situation: Concerned About Payroll During a Disaster
It could be an epic snowstorm, a hurricane, or any other form of dangerous and inclement weather. Although you may intend on opening your office, in some instances, the safety of your staff and patients may depend on you closing your doors until the danger passes. But doctors and practice owners may have questions about whether or not they should pay employees if they're forced to close for the day.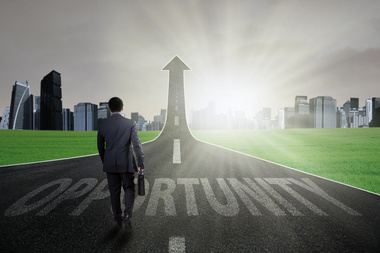 Salaried Versus Hourly Employees
According to federal law, salaried, exempt employees who have worked at least part of the workweek cannot have their pay docked if you shut down your business because of weather-related conditions. Nonexempt or hourly employees do not have to be paid, but many employers pay them anyway to avoid negative feelings.
Along these same lines, you can request an exempt employee to take a vacation or personal day when the office is closed. Although this is legally permissible, you'll need to decide whether that is the type of culture you want to promote in your practice. In either case, making your policies clear in your employee handbook will be a critical first step.
Err on the Side of Generosity
Regulations aside, should you pay nonexempt staff when you close the office? Should you refrain from docking vacation or personal days for exempt staff? It's probably the fair thing to do. Let's face it: Weather-related closures rarely happen. It's hardly worth creating situations in which your employees are questioning their loyalty.
Keep in mind that rules in your state may require you to pay nonexempt employees even in situations in which federal rules do not. To ensure that you don't inadvertently violate any federal or state rules, it's a good idea to consult with a qualified payroll or accounting professional before docking anyone's pay or personal time.
Before making decisions that will affect office morale and productivity, call us today to consult an employment and payroll expert.
---
Your Comments