Is This Your Situation: Figuring Out R&D Credits
Research and development is undertaken by many business owners who want to eliminate the uncertainty in developing a new product or improving an existing one. In some cases, R&D expenditures are tax-deductible. The IRS notes that "R&D expenditures generally include all expenditures incident to the development or improvement of a product." The term "product" has a wide range in this context and can include:
Formula
Invention
Patent
Pilot Model
Process
Technique
Similar Property
Other examples of IRS-sanctioned R&D expenses include: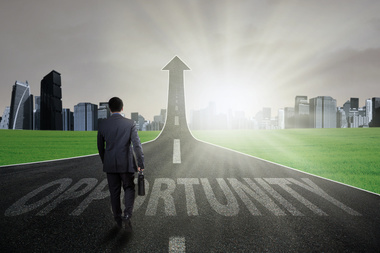 Obtaining a patent.
Attorney's fees that help perfect a patent application.
R&D expenses you cannot deduct include:
Quality control testing.
Advertising or promotions.
Consumer surveys.
Efficiency surveys.
Management studies.
Research in connection with literary or historical or similar projects.
The acquisition of another's patent, model, production or process.
You can deduct R&D expenses in one of three ways:
Current year deduction.
Amortization of deduction over a period of not less than 60 months.
If you choose to amortize, you can opt for the Optional Write-Off Method by deducting R&D expenses ratably over a 10-year period beginning with the tax year in which those expenses were incurred.
The IRS explains that you must charge to a capital account any R&D expenditures that you do not deduct currently, nor defer and amortize. You are allowed to claim the R&D credit against tax for certain qualified R&D expenditures, and combine the credit as one of the components of the general business credit. It also notes that the R&D credit is a nonrefundable tax credit.
Because innovation is important in keeping our economy robust, recent changes to the R&D tax credit have enhanced opportunities for many business owners. But that also creates more complexities.
And that's where we come in. We take the confusion out of confusing tax matters. Give us a call if you want to get the maximum tax credits within the confines of permissible IRS laws.
---
Your Comments