Is This Your Situation: Understanding Dental Office Deductions
Medical equipment is expensive across the board. Dental offices need a variety of specialized tools and technology to efficiently run their practice. For the independent dental practice owner, the initial costs of these investments can be prohibitive. If you're reluctant to open your own practice, you need more information about and a sound understanding of the government tax breaks offered through a provision known as Section 179.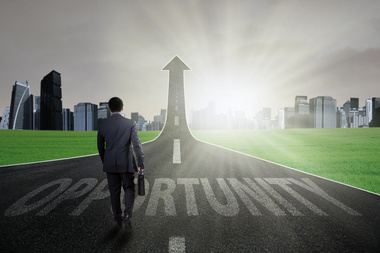 A Brief History of Section 179
Starting in 2010, Section 179 of the tax code had a maximum ceiling of $500,000, but in the 2014 tax year, the deduction level fell to $25,000. The American Dental Association (ADA) sent more than 8,500 e-mails to Congress urging an extension of the provision, and it was extended retroactively to 2014. Many dentists weren't aware of these benefits, however, and thus they were unable to plan equipment purchases accordingly.
Now that the Protecting Americans from Tax Hikes (PATH) Act of 2015 is law, the Section 179 limit has been set permanently at $500,000. This means dental offices now can take advantage of its provisions, including the following:
Plan your purchases. Before you purchase any new equipment for your dental office, start by educating yourself on the provision. You can deduct the full price of purchased or leased qualifying equipment, up to $500,000, from your gross income. This includes chairs, lights, X-ray units and sterilizers.
Consult an expert. For planning purposes, consult your accountant to better understand the full implications of purchasing equipment for your facility and working with Section 179. If you don't have time to learn about these implications while running a busy dental practice, a financial expert can provide insight.
Depreciate the value of dental equipment. Most dental equipment depreciates over five years, and the provision now allows a dentist to deduct the full cost of the equipment as an expense rather than depreciate the value. This decreases the dentist's net income and means more tax benefits for you.
Dentists, through the ADA, are becoming aware of Section 179, but many still don't understand the details. You need to concentrate on your practice and not on complicated financial information. By understanding more about Section 179, however, you'll be empowered to upgrade your equipment, which will move you closer to reaching your professional goals.
To learn more about Section 179 and how it applies to purchases you want to make for your dental office, consult an accounting expert for help today.
---
Your Comments