Tax Breaks for Dentists: 3 Areas Where You Can Save
Don't stay in the dark when it comes to tax breaks for your dental practice. Ignoring potential benefits could be preventing you from saving lots of money. According to DentistryIQ, the maximum you should be paying on your combined federal, state and self-employment taxes should not exceed about 30 percent. If this is happening, you may be spending unnecessary dollars. Learn more about how you can stop overpaying by reading these three ways to save money with tax breaks for dentists.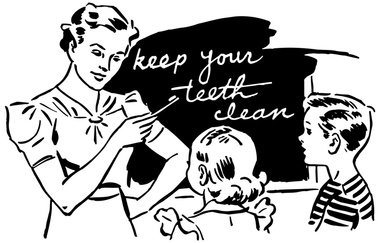 Food Deductions
If you're running a dental practice, or really any type of business, you know that there are instances when you have to provide meals for your employees. Perhaps you provide lunch for everyone during busy times of the year and times when there is an expected high volume of calls coming into the office. Most business owners know that they can deduct a portion of this from their taxes, but you may be able to deduct more than you thought. Meals are fully deductible if they are offered as additional compensation or count as tax-free fringe benefits. You can also take deductions if your employees don't have time for a full, one-hour lunch period because of the nature of their jobs or because they need to be available for emergency calls to the office.
Income Shifting
Many dental practices are simply not structuring themselves appropriately, and thus missing out on certain tax deductions. DentistryIQ attests that dental practices should actually be broken up into two corporations. This offers the advantage of income shifting, which is a proven method to lower your taxes. If you form two corporations, you can shift money between them to decrease tax liability. Income shifting is reported to help reduce business taxes by as much as 15 percent.
Medical Deductions
If your business is a sole proprietorship, you can enroll in programs, such as Medical Expense Reimbursement Plan, which allow you to write off employee medical bills as a business expense. If your business operates as a corporation, the tax breaks are even better. In this scenario, you can treat yourself like an employee, and thus have the same medical benefits as everyone else in your business.
You should be able to enjoy all of these tax breaks and more when it comes to your dental practice. Of course, implementing these strategies is complicated, and not all of them are appropriate for all practices in all situations. However, we can work with you to pinpoint what is right for your practice. Give us a call today for more details.
---
Your Comments