Four Tricks To Spot Truly Eco-Friendly Furniture
With so many home furnishing makers claiming their product are green, organic and healthy for the environment, how do you spot the real deal?

Try these four tips from Dimitrios Klonis, president of urbangreen, a Brooklyn, N.Y. manufacturer of eco-friendly furniture:
1. Look for certification from an organization like the Forest Stewardship Council© (FSC) or Sustainable Forestry Initiative (SFI).
Certification tells you the wood used was legally harvested from responsibly managed forests.
2. Look for furniture made close to home.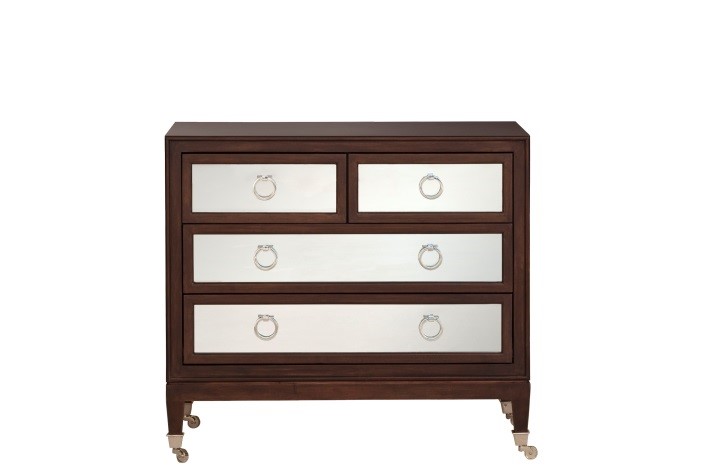 Fuel used to transport furnishings adds to greenhouse gas emissions.
3. Options other than solid wood can be eco-friendly.
MDF (medium-density fiberboard) can be green when it's FSC-certified. Wood veneers over formaldehyde-free plywood cores with soy-based adhesive can also be an eco-friendly choice.
4. Consider the finish.
Ask about the type of VOC (volatile organic compounds) finish used. Low-VOCs release less chemicals into the air through evaporation. It's a red flag when furniture has a strong odor. This probably means high levels of VOCs were used.
---
Your Comments